A place for old farts & sassy tarts!
Our Story
who we are
We are a unique, one of a kind, medical based nail spa that caters to our senior community and focuses on diabetic nail care. We work closely with local podiatrists and wound care centers to provide full foot care for our clients. We adhere to hospital procedures to avoid cross contamination. All products are approved for use on diabetics. Our cleanliness is above all else. Our mission is to set the highest standards for the nail industry in proper care and health of the natural nails while providing a safe and welcoming atmosphere for all ages and medical conditions.
Our Reviews
Customer Care is Our Priority
No wait time. Technician was very knowledgable regarding the spcific problems with my feet. I was searching for someplace that offered services other than basic namicures to make toes pretty. I need more and I found it at Tending Toes.
— Happy Customer
Very nice salon. I especially had a great pedicure from Dottie Freckleton.
— Martha M.
Amanda and Dotti are absolutely THE BEST. Thank you so much for taking care of my 89 year old mother. She loves you Ladies.
— Happy Customer
Very friendly and hospitable!
— Grover
It's more like visiting family than going to a business. Great focus, excellent care.
— Happy Customer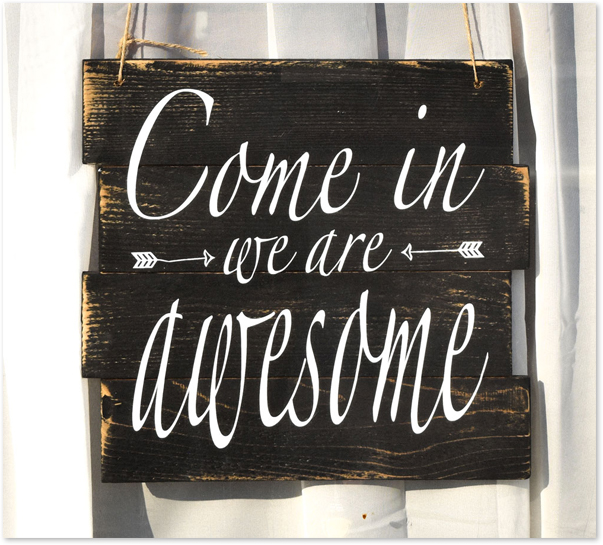 Give Us A Call Today
To Schedule Your Appointment
Check out our partner Footlogix by clicking on their logo